Help & Inspiration
Need some inspiration, tips and advice? Look no further! Find everything you need in one place for you to achieve your home interior goals and to be the first to know what's trending.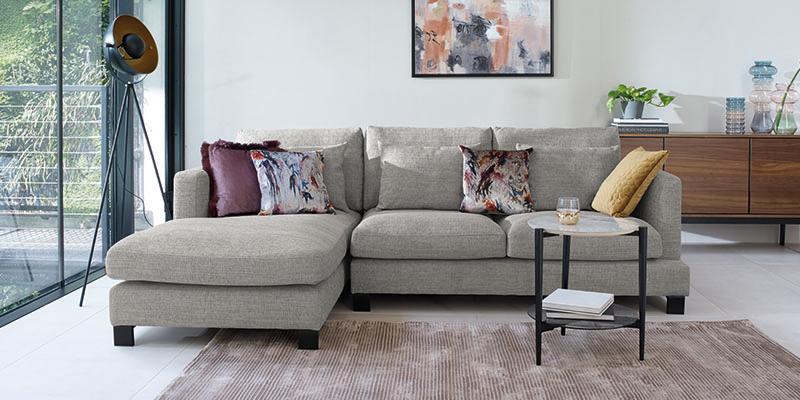  Tips & Advice
Discover stylish interior design tips and advice as well as ideas on selecting the best furniture and accessories to perfectly update your space.
 Trends
Find out what the year ahead holds for home decor and never miss out on popular trends in home furniture and accessories.
 Shop by room
Looking to upgrade your dining room or give your home office a boost? Find everything you need for your space with our unique range of modern and retro-inspired furniture from cosy beds to quirky accessories to achieve your home interior goals.
 Lookbooks
From the latest trends to styling tips, out lookbooks showcase how to make the most of our products for every season. Have a read through and get inspired t design the perfect space.