AW22 Style Trend: Designer Den
Designer Den is more than a trend - it's a movement, built around adding luxe moments everywhere. If your home is a sanctuary of calm and luxury, then this trend is right up your street. Deep forest greens and earthy browns are complemented by classic black, off-white and neutral grey to create a colour palette with a distinctly masculine feel. Natural materials like stone and marble contrast against soft velvet and leather to create a truly opulent feel to your everyday.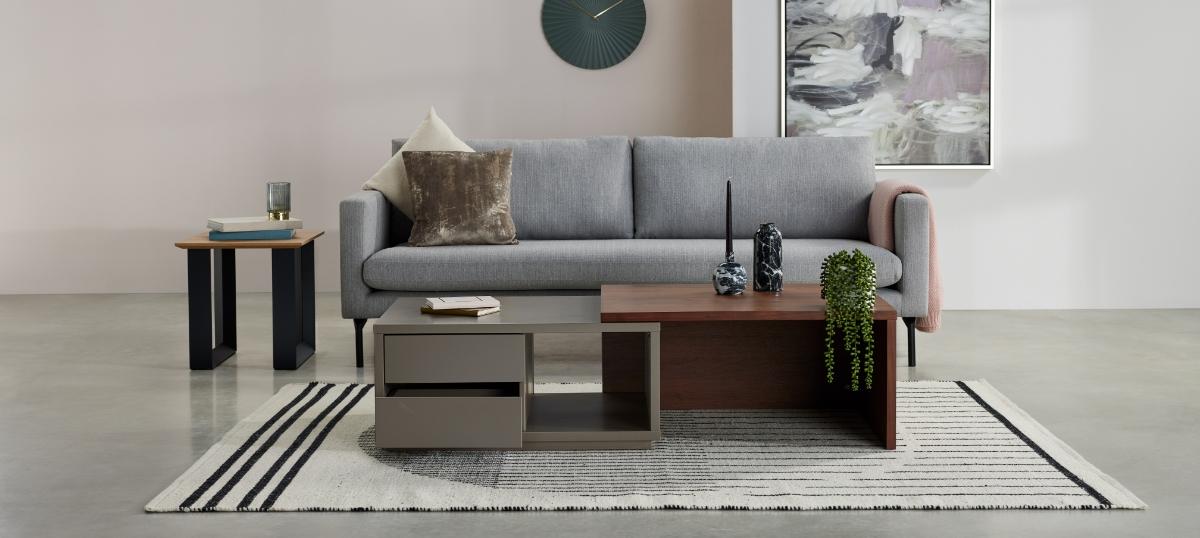 Luxury for all your senses
This trend is all about using quality materials to bring a sense of opulence to your spaces - always indulgent, but never pretentious. It's held together by the use of textures, adding an extra dimension to visually pleasing interiors - whether that's fabrics, like sumptuous velvet, tactile leather, soft brushed cotton and cosy chenille twill; or hard materials like cold marble, smooth stone, or elegant brass details.
Making every space an experience
We spend so much time in our homes, we deserve luxury in every corner. The Designer Den trend is all about making every space feel opulent - from a lavish laundry room to a gorgeous gaming space, this trend envelopes you with sumptuous surroundings. More than an interiors trend - it's a way to treat yourself to little moments of indulgence, no matter what you're doing.
Elevating the everyday
This trend isn't about maximalism, or adorning every surface with beautiful objects - it's about selecting luxury functional pieces to bring an elevated feel to minimalism style. Out with the ugly but functional pieces - trendsetters are prioritising form for everything they bring into their home, from dining sets and upholstery to technology and even exercise equipment.