Shopping made easy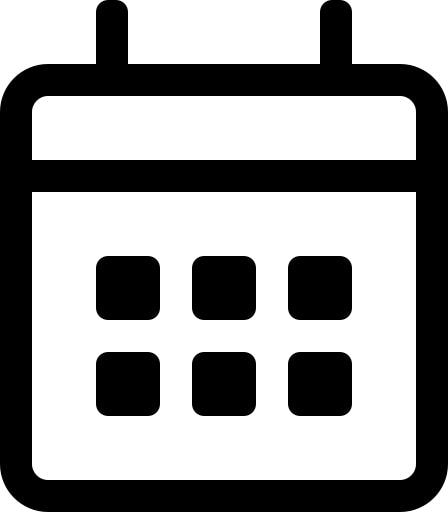 By appointment
Book to visit one of our stores, or stay home and shop with our new virtual shopping experience.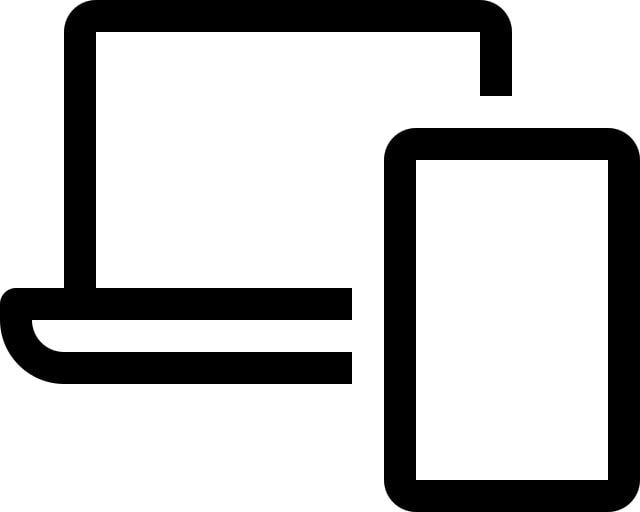 Shop online
Shop all of our ranges online for delivery, or Click and Collect from your local store.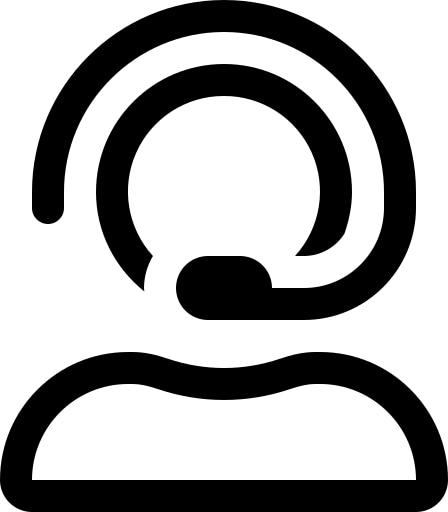 Customer services
Chat with us over the phone, send us an email. or even a letter! You can also live chat with us.